 About
WITH SAMPLEAPP, YOUR FLOOR SAMPLE DISTRIBUTION PROCESS JUST GOT EASIER!
SampleApp is an all-inclusive app specifically designed for flooring retailers to better manage, track and report showroom flooring samples.
Functionality
With a streamlined look, tailored reporting functionality and intuitive navigation, the SampleApp empowers flooring retailers with the ability to distribute and track samples in an easy and efficient manner.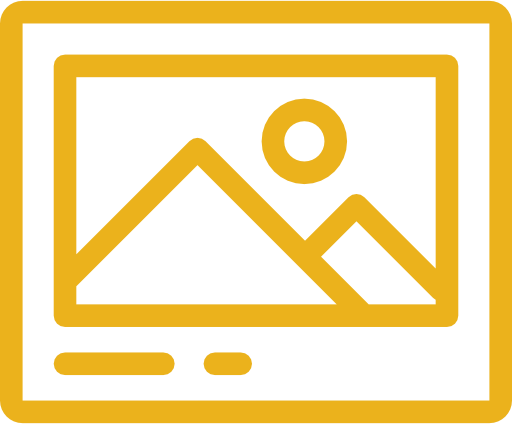 Snap a picture
Snap a photo or multiple photos as a record of all the samples checked out by your customers.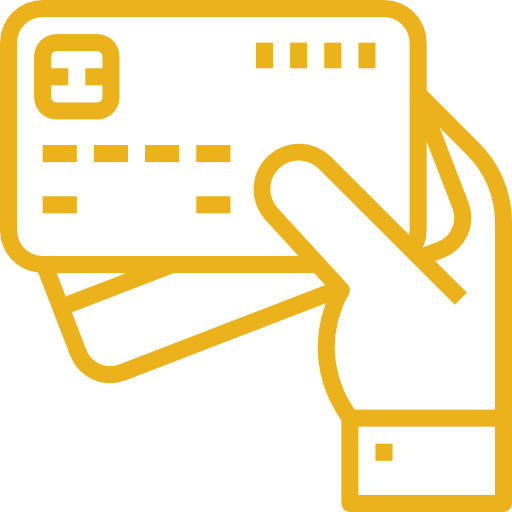 ACCEPT PAYMENT
Take a deposit fee for the flooring samples your customers checked out and charge delinquent accounts.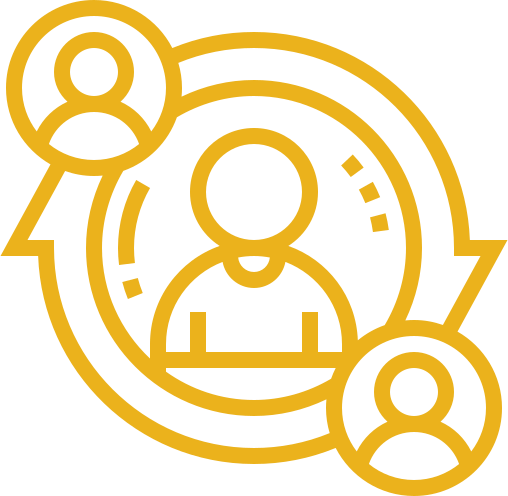 COMMUNICATE
Send out personalized emails directly to customers regarding their samples and future purchases.
Accessibility
With a single sign-in, the SampleApp instantly provides access to sample statuses for one or all of your showroom locations. Additionally, our interface also maintains up-to-date customer records along with the ability to charge delinquent accounts accordingly.